A celebration of Black British Women in Theatre during the 80s and 90s featuring Munirah Theatre Company and writer Nicola Abram.
About this event
November 2020 saw the publication of Black British Women's Theatre – Intersectionality, Archives, Aesthetics written by Nicola Abram, lecturer in Literatures in English at University of Reading. Ms. Abram's ground-breaking exploration of the role, practices and creative responses of Black female performance artists to the racism and sexism of Britain in the 1980s resulted in the publication of this award-winning book which documented, for the first time, the impact and reach of these women.
The book focuses on the work of three all-female theatre groups (Theatre of Black Women, Munirah Theatre Company and Black Mime Theatre Women's Troup) and two artists: Zindika and SuAndi.
The evening will feature a showing of Polishing Black Diamonds (1988), a short documentary by Susannah Lopez which interweaves the choreopoetry of Munirah Theatre Company with the political and social thinking of group members at the time.
A presentation on Black British Women's Theatre by Nicola Abram will be followed by Still Coming Together, Still Growing Together – an interactive conversation sharing how the magic of Munirah has sustained a near 40 year SisStarhood, the current pursuits of Munirah members and their encouragement for the younger generation of Black people living in Britain.
Get inspired, join the discussion and enjoy the evening of theatre and sounds.
Film showing courtesy of Director/Producer Susannah Lopez and The Arts Council of Great Britain (now ACE).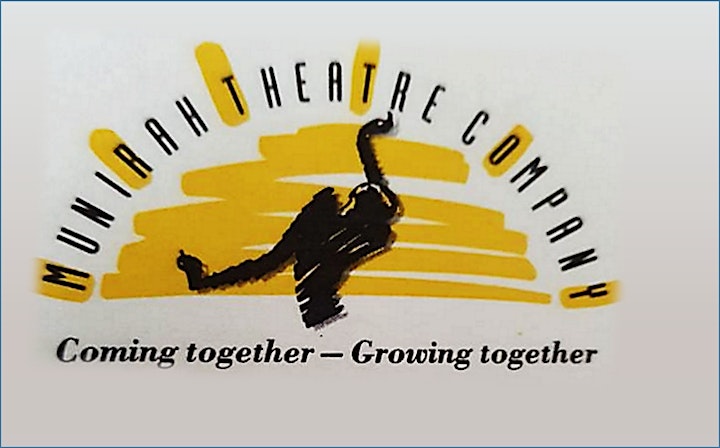 To Register for FREE tickets click 
Here